BMW Touch Up Paint Pens and Spray Paint
Colour Match Guarantee
How does Touch Up Paint work?
It's a three step process- paint, blend and polish – Touch Up Paint Factory BMW Paint. It works so that even the most amateur car owner can carry out the repair, no matter if your colour is Brilliant Black or Vegas Yellow. Precisely packaged, delivered fast and ready to be applied directly, Touch Up Paint Factory is your top solution for chip repair. All necessary accessories are included along with basic instructions. We don't stop there; we also offer a colour match guarantee. We get it right, or we replace it.
Read More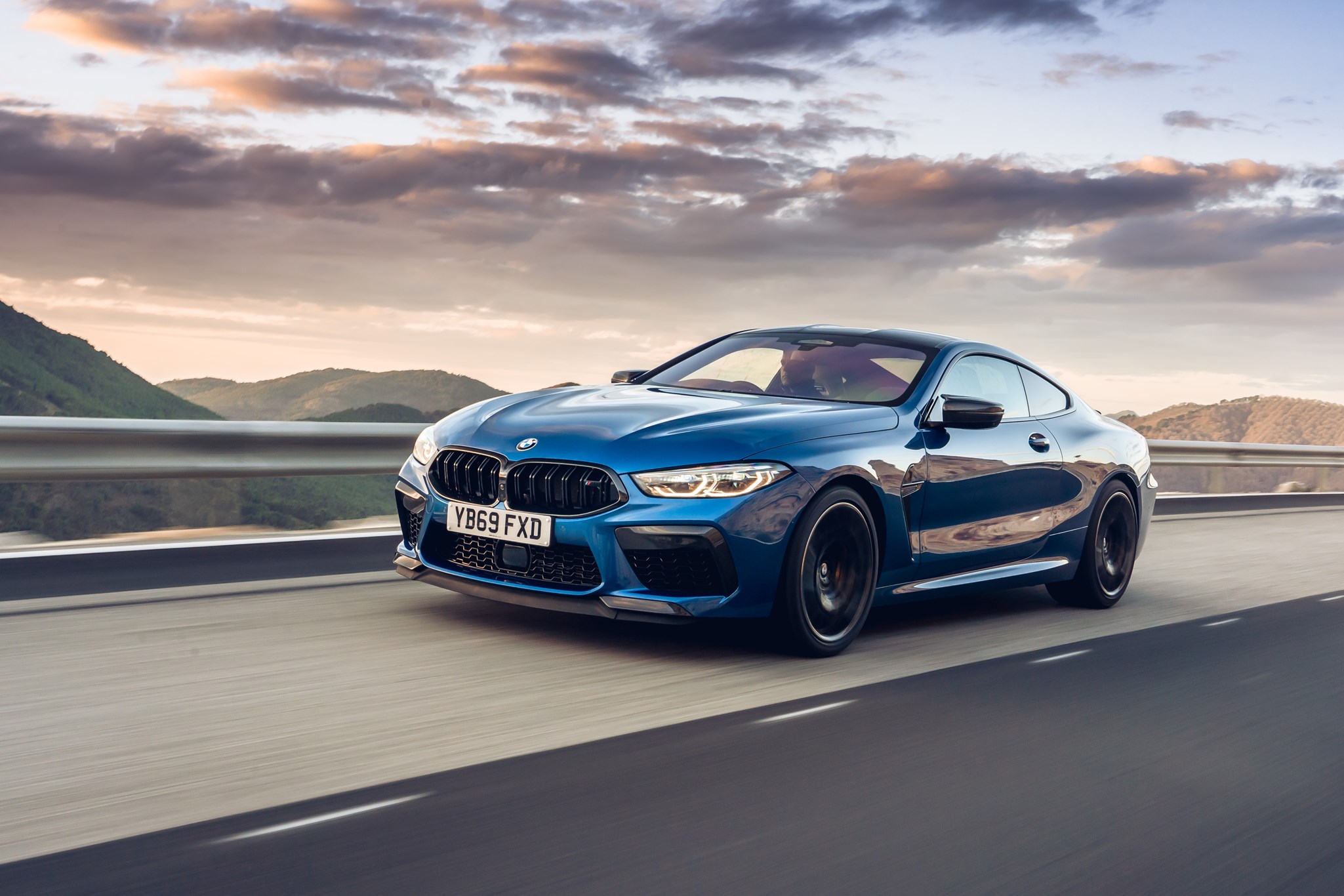 Famous BMW Models
Bmw Z8 Bmw Z3 Roadster Bmw Z4 Roadster Bmw 3 Series Bmw 3 Series Cabriolet
Common BMW Colours
BMW is a brand that sets the standard for interior quality combined with its infinite and growing model line-up, has helped it become one of the top car makers. It comes in a wide range of colours including: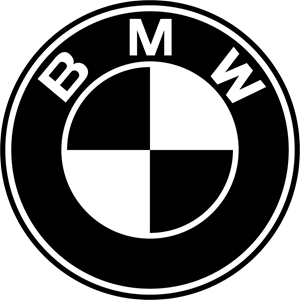 How to find your BMW Paint Code?
Model
Position of Colour Label
1 - 3 - 5 - 6 -7
ON THE ENGINE COLUMN / POST DRIVER SIDE DOOR
X3 - X5 - Z4
INSIDE THE ENGINE COMPARTMENT
How much does it cost?
Simply enter your REG number plate or colour code or even your vehicle name below to find out. Prices vary depending on the vehicle.
Touch Up Paint Factory has been tested and certified by TUV, the German testing agency. The product allows the motorist to simply and safely repair road rash, scratches and paint chip damage efficiently and increase the resale value of your car.
A paint colour match guarantee across all makes and models including your BMW vehicle
Seamless, professional results thanks to the high-grade blending and polishing solutions
Clear, simple and user-friendly instructions
A complete set of accessories
Three sizes to choose from
Your Touch Up Paint Factory paint repair kit will arrive within 48 hour tracked if it is a UK address, or:
Delivery to EU is tracked 1–2 days
Delivery to USA is tracked 1-2 days
Delivery to the rest of the world is tracked 2-3 days
All Touch Up Paint Factory paint kits are tailor made to each individual order due to the unique colour code paint product. As a result single paint products and paint kits are exempt from Distance Selling Regulations.
Non custom made paint products can be returned within 28 days of receipt for a refund. All items must be in their original packaging and unused.
We can colour match any BMW Paint
Touch Up Paint Factory car care products have been created using the latest most technologically advanced chemistry available from the global market place.